"Kids are attending school because they want to participate in drama class and art class and dance. They are coming to classes on time, and they are excited to be here."

–Nash Teacher
Fully Engaged
We have seen a significant increase in student engagement since we introduced our new fine and performing arts program. Our students are excited to come to school and attend their classes because they love what they are learning. They are more focused in all of their classes and on time because they are eager to participate in the fun and creative activities that our program provides.

Art
Our art program is designed to provide our students with an opportunity to explore their creativity and express themselves through a variety of mediums. Our classes offer students a chance to learn a wide range of skills that cover everything from fiber arts to painting and sculpture.
"We do a lot of fiber arts - working with yarn and sewing. My kids like anything that's tactile, they are really hands on!"
–Ms. Rodden, Art Teacher

Art
At Nash, we believe that students should be at the forefront of their own learning and growth, and this is especially true in our drama program. With the guidance of our experienced drama and art teachers, our students are responsible for driving our productions forward. They take on various roles, including ushers, techs, MCs, lighting designers, and set designers, among others.
"My goal as a teacher is to help kids gain confidence, so they can be more bold, more brave, and take risks. And they're really learning how to do that for themselves. Not just in drama class, but in life."
–Ms. Kullman, Drama Teacher

Dance
For a long time, we weren't able to offer programs like dance, but over the past few years, we've made it a priority to expand our program offerings to better serve our students. We're thrilled to see that this effort has paid off, and that our students are thriving in the new programs that we've introduced.
"Our dance program is a student favorite. Our kids just love to move!"
–Nash Staff Member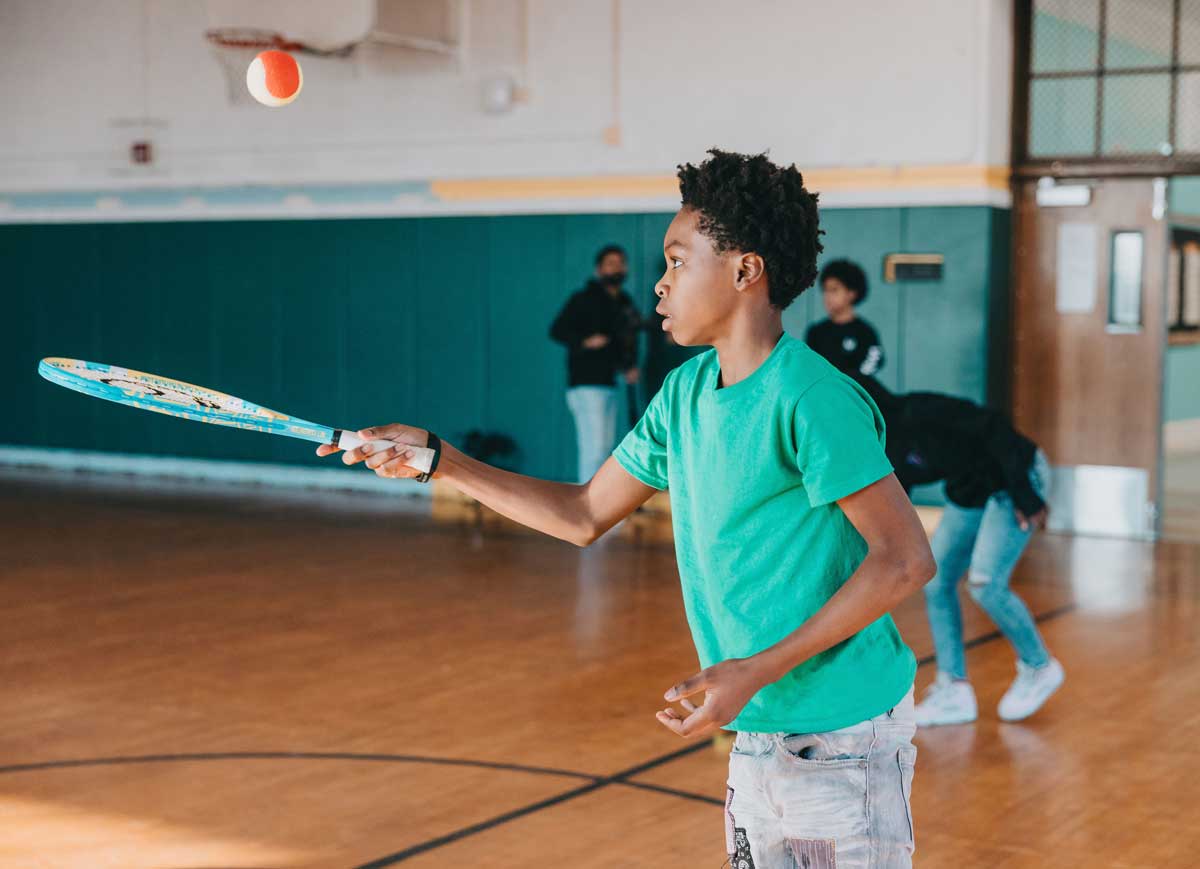 In addition to the arts, our school also has a thriving physical education and athletics program. Our girls and boys learn skills for and participate in a variety of sports including; basketball, volleyball, tennis, and soccer, to name only a few.
"I would like our students to learn as many different sports and physical activities as possible in the hope that they will remain active throughout their lives."
–Mr. Gut, P.E. Teacher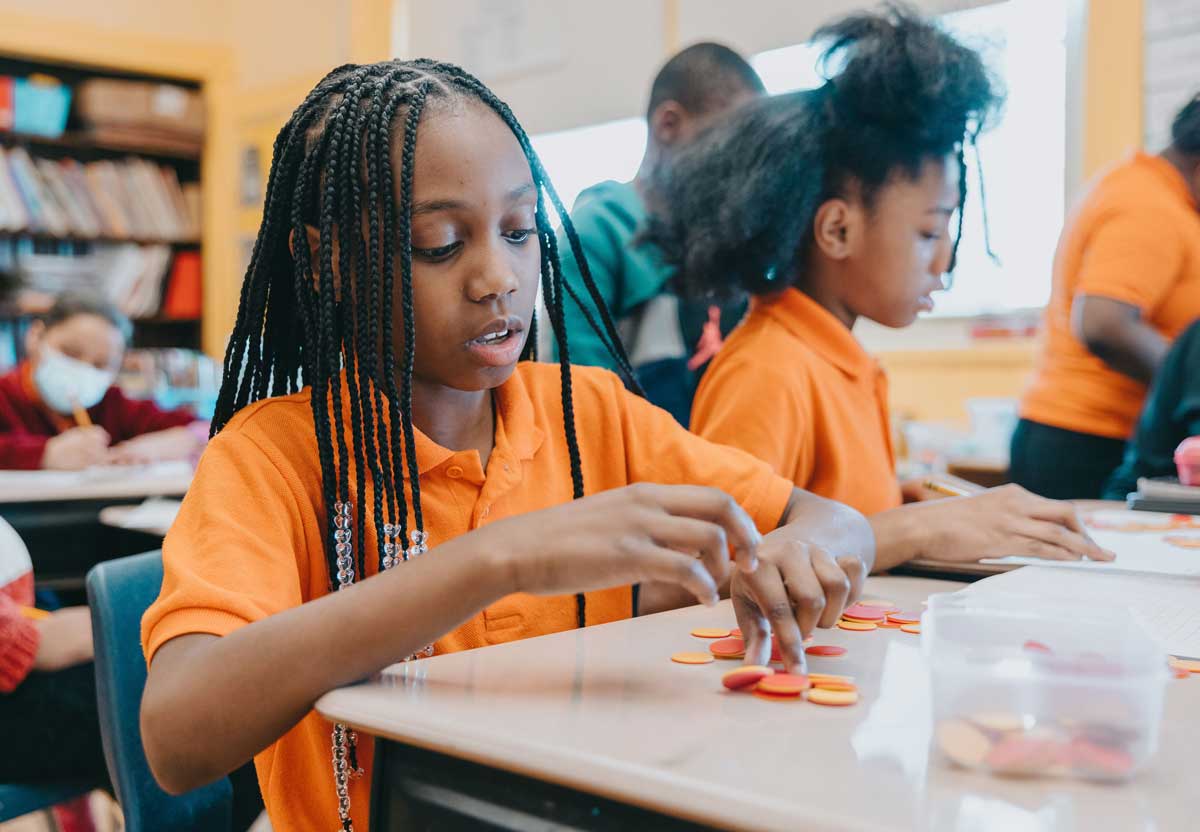 Productive Struggle
At Nash we believe in the importance of productive struggle, which is the process of encountering and overcoming obstacles in a constructive way. It is about embracing the challenges and setbacks that come with learning and seeing them as opportunities for growth. We want our students to know that it is okay to struggle and that they can persevere through difficult times and achieve their goals.
Social Emotional Learning
We believe that education is not just about academics, but also about character development and social-emotional learning. That's why we offer a range of programs and activities that help our students develop into well-rounded individuals who are equipped with the skills they need to succeed in life.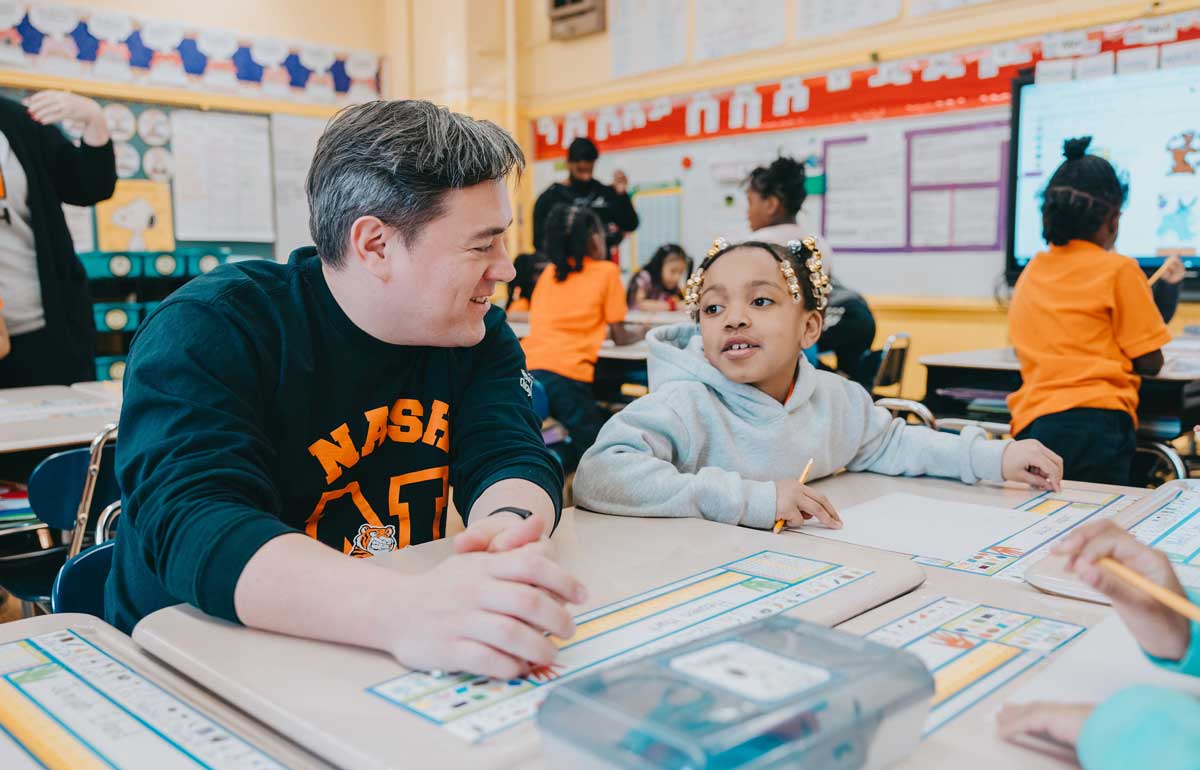 Diverse Learning Support
We are proud of our Special Education Program and the positive impact it has had on the lives of our students and their families. If you are looking for a school that is dedicated to supporting students with special needs, we invite you to consider Nash.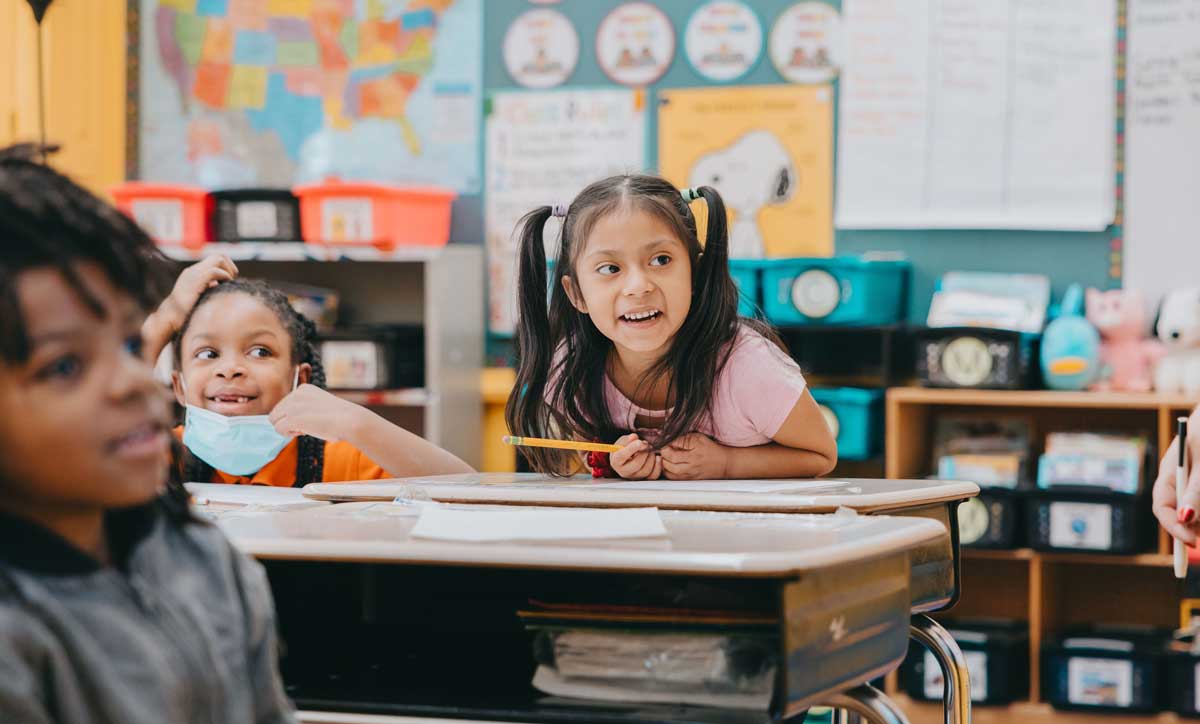 English Language Program
Our growing English language program is designed to help individuals of all levels improve their English language skills in a supportive and encouraging environment. Our experienced teachers use a variety of teaching methods to ensure that our students receive a well-rounded education.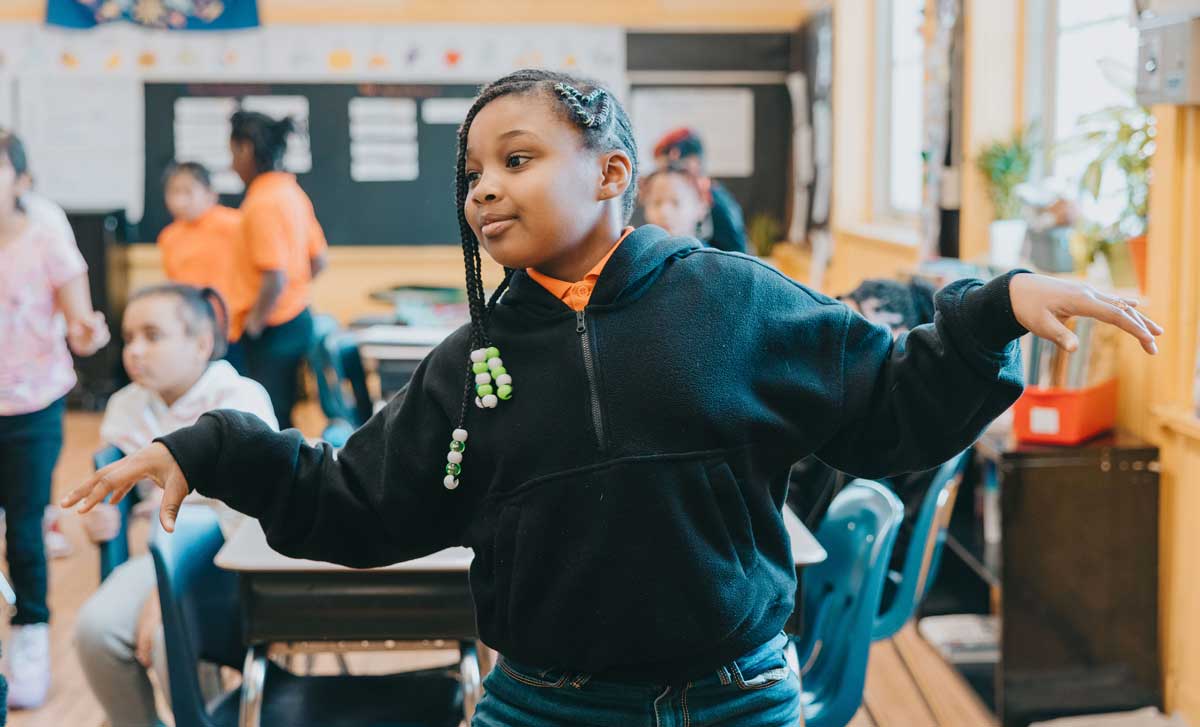 Nearpod Interactive Learning
For students our Nearpod platform provides a dynamic and engaging learning experience that encourages active participation and promotes deeper understanding of the material. For teachers, Nearpod provides a powerful tool for creating and delivering lessons that are tailored to the needs of individual students and that promote active learning.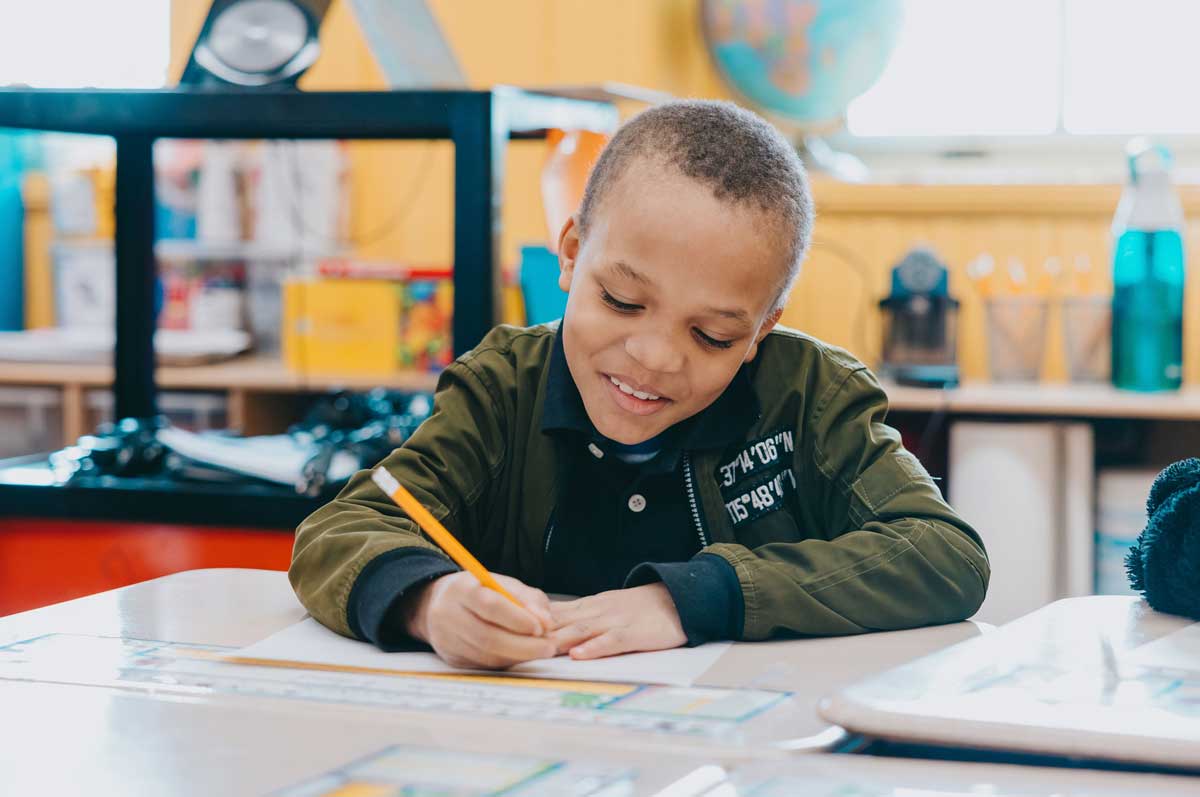 Safe & Secure
We believe that when students feel safe and cared for, they are better able to focus on their learning and achieve their full potential.
" At Nash our kids know they're safe here and that the adults in this building have their back."
–Ms. Jones, Nash Staff Member
Partners
We partner with our community members to bring our students the best resources, programs, and learning experiences.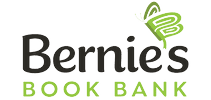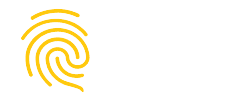 At Nash, we care deeply about educating children and we take great pride in working hard to ensure that every child in our care receives the best possible education. However, we also recognize that we cannot do this alone. We firmly believe that it takes a village to raise a child, and that's why we value the support of our families and the wider community. We know that by working together, we can create a bright future for our students.