Welcome to
HENRY H. NASH ELEMENTARY
School of Fine & Performing Arts
We are proud to offer a dynamic and engaging fine and performing arts program that has captured the hearts and imaginations of our students.
Unleash Your Creativity
Our fine and performing arts program offers a range of for our students to explore their interests and develop their skills. We offer drama, visual arts, music, dance, and more! Our students have the opportunity to showcase their talents and creativity through performances, and exhibitions throughout the school year.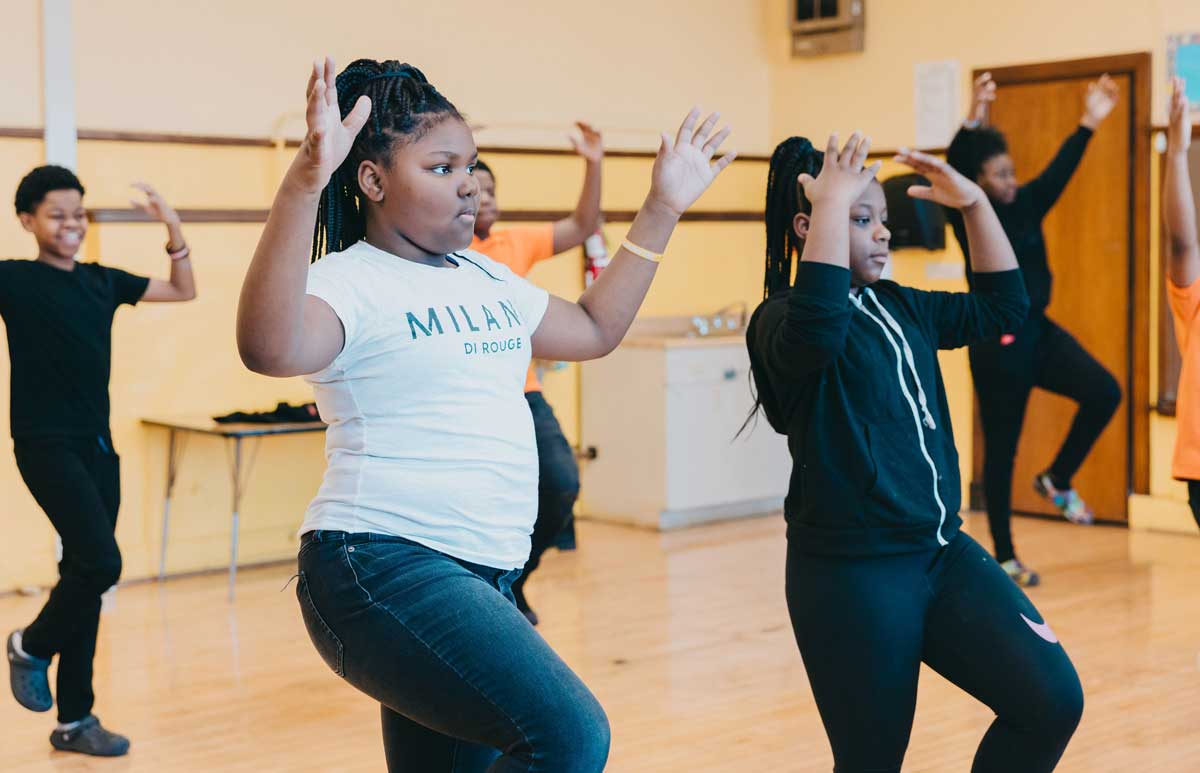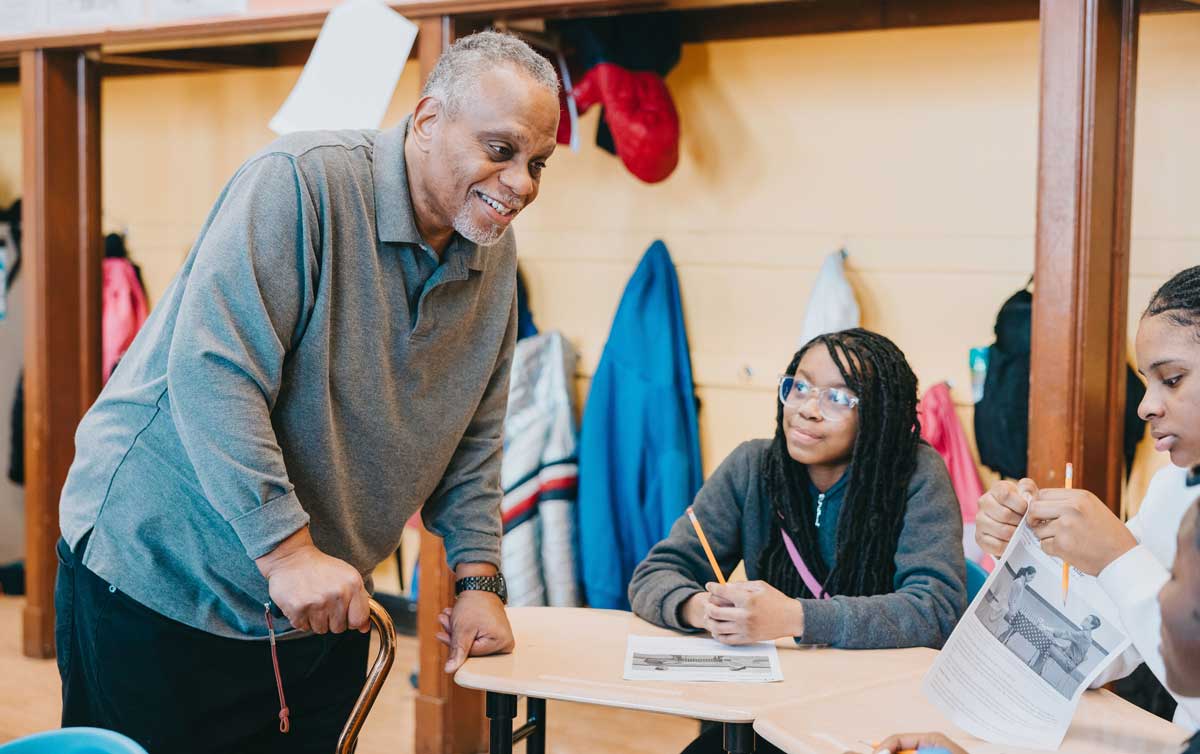 A School on the Rise
In recent years we've made significant strides in both our academic programs and our overall school spirit. With the introduction of the Fine and Performing Arts Curriculum and a thriving physical education and sports program our students are more engaged than ever, and our teachers are dedicated to providing the best possible education to each and every student.
"We have little stars; artists and singers and dancers and gymnasts and basketball players and athletes. And I mean, there is every type of success story in our student body. They just need to know that they have that potential to unlock themselves."
- Ms. Kullman, Drama Teacher Before & After School Programs Social Emotional Learning Physical Education & Athletics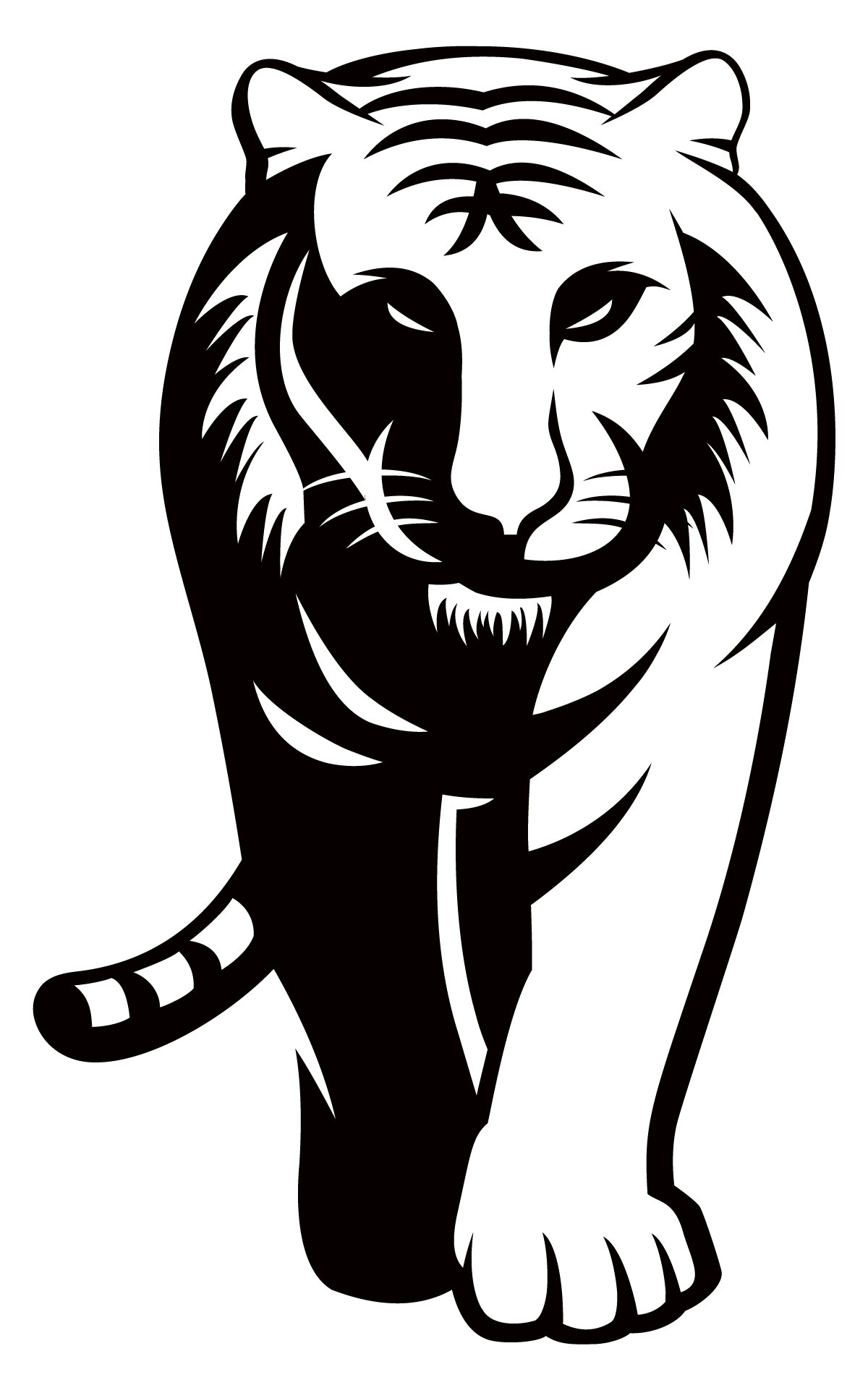 student-teacher
ratio
16:1
faculty with 3+ yrs
experience
94%
dedicated to
serving you
100%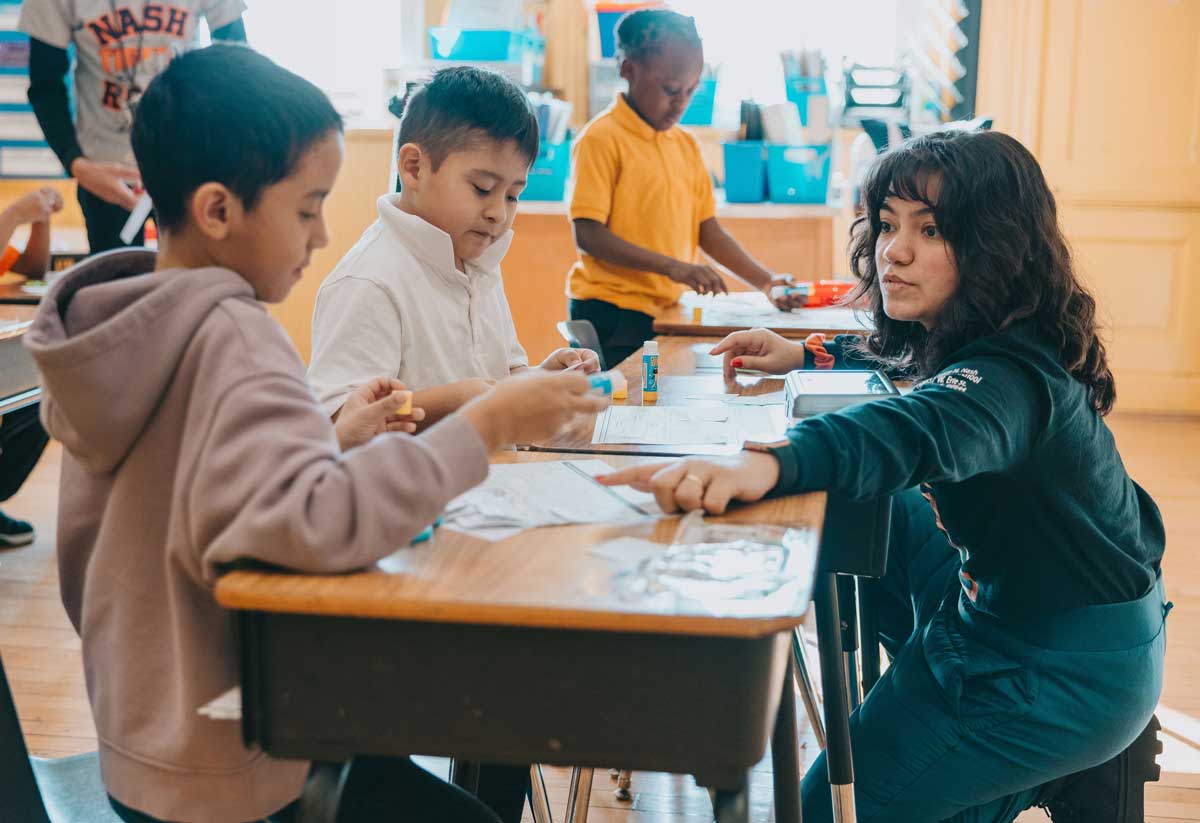 CAPE
Works with our teachers to create hybrid lessons that infuse art into our core classes.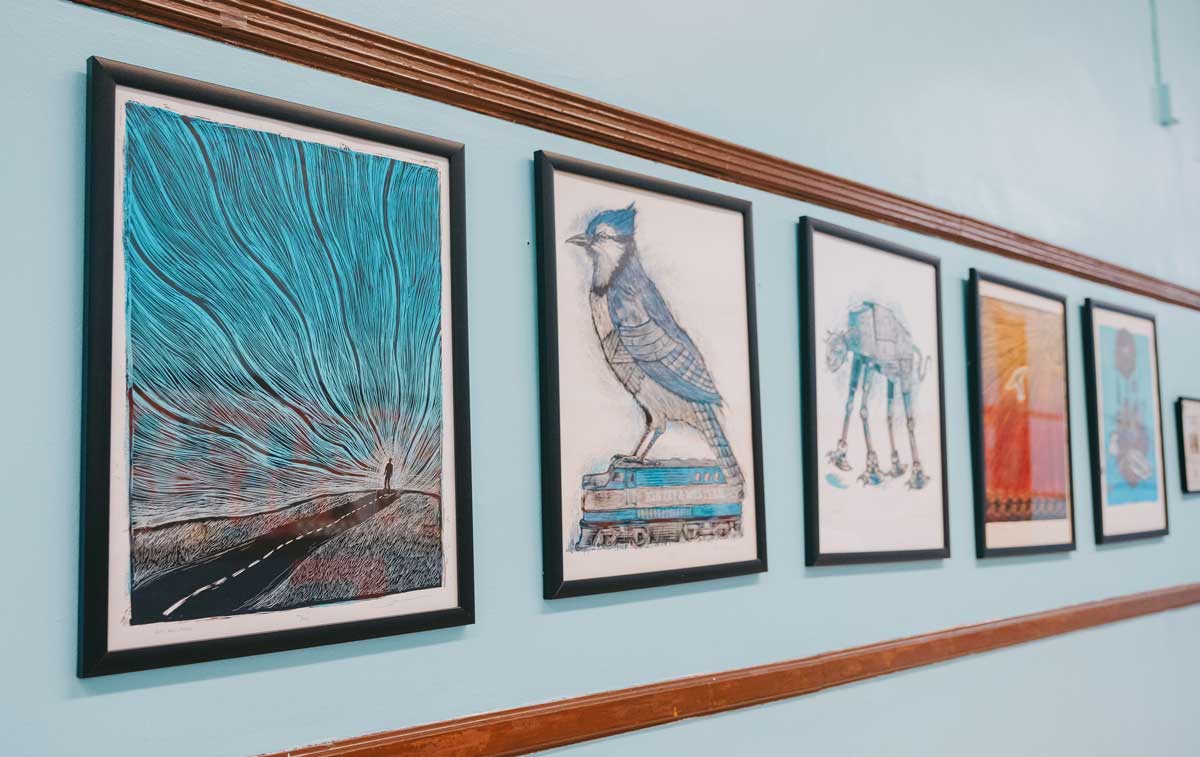 I Paint My Mind
donated artwork for the school year that hangs in our main hallway.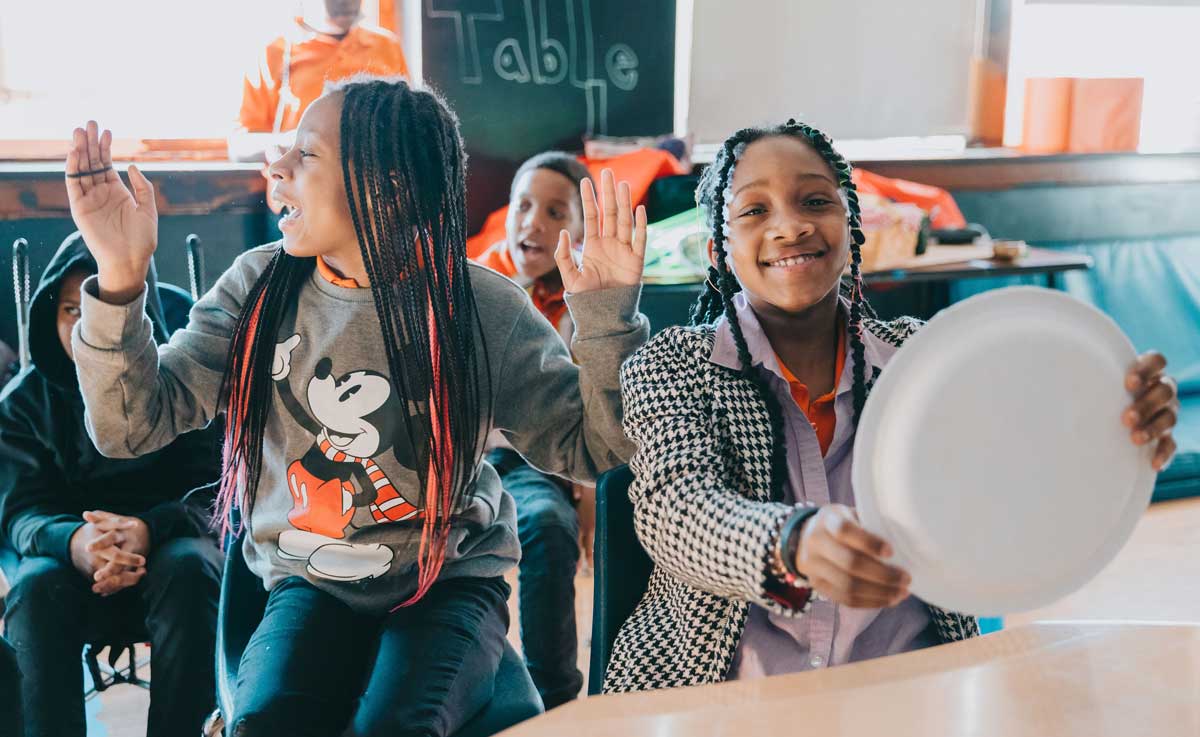 Play In A Book
provides materials, curriculum and training on how to turn stories into an acting experience.
When you attend Nash, you join a community of learners that are committed to excellence. We believe that each of our students will shine, when given the opportunity. Join us on the exciting journey of self-discovery, exploration and achievement.